Winners Circle
#WheelWatchers and Contestants Win Big!!
See how winning with Wheel has changed the lives of contestants and Wheel Watchers.
Winning Contestants
Watch their victorious moments, and hear about their dream vacations!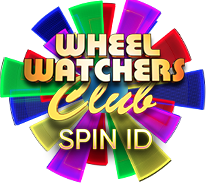 Members Win Big!
To date, Wheel Watchers Club members have won more than:
$12,000,000
Members get to enter giveaways all season, including chances to win $10K when the Mystery Wedge comes into play!
Join Now