Recent Giveaways & Winners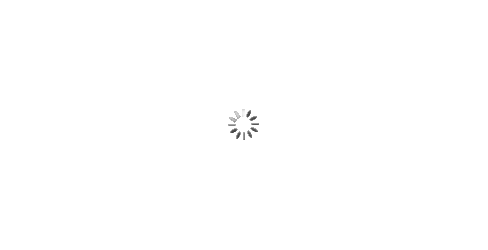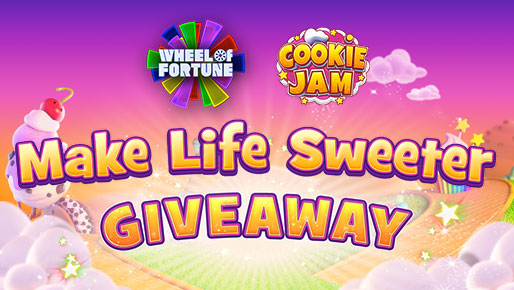 Make Life Sweeter Giveaway
We gave home viewers a chance to win $10,000 from Wheel of Fortune and Cookie Jam!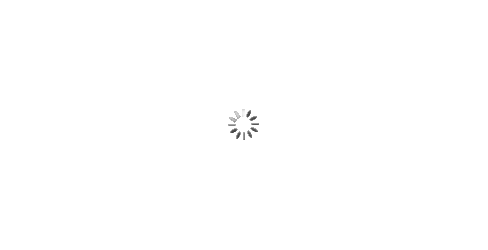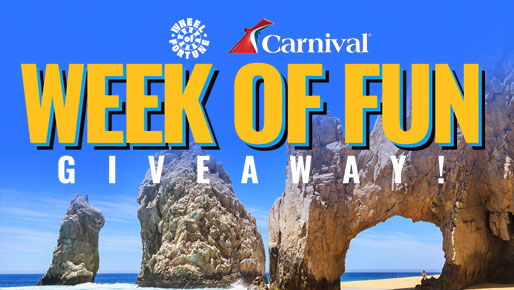 Carnival Week of Fun Giveaway
Viewers had a chance to win a cruise for two!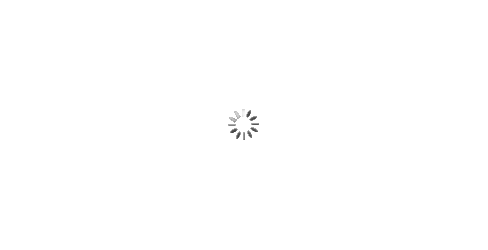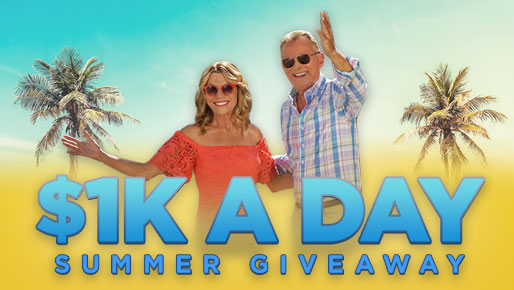 $1K A Day Summer Giveaway
We gave away $1,000 to Wheel Watchers Club members, and also donated $1,000 to their local food bank!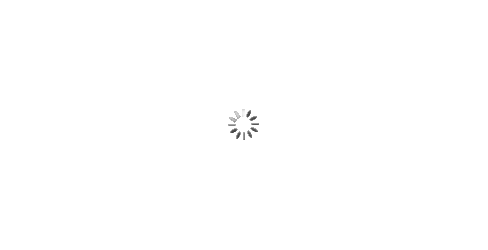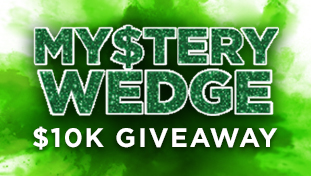 My$tery Wedge $10K Giveaway
Viewers have the chance to win $10,000 with their SPIN ID in this recurring giveaway. You could be next!
Real Prizes. Real Winners.