You Could Win $5Gs With Wheel and T-Mobile!
My$tery Wedge $10K Giveaway
Recent Giveaways & Winners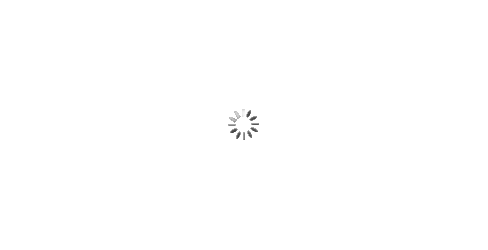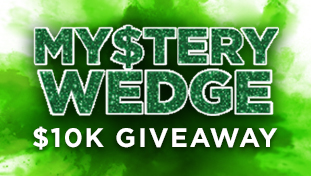 My$tery Wedge $10K Giveaway
Viewers have the chance to win $10,000 with their SPIN ID in this recurring giveaway. You could be next!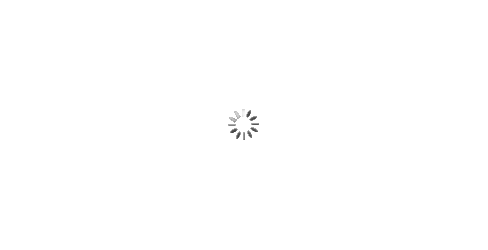 Secret Santa Holiday Giveaway
We gave away more than $250,000 in cash and prizes to Wheel Watchers Club members last season.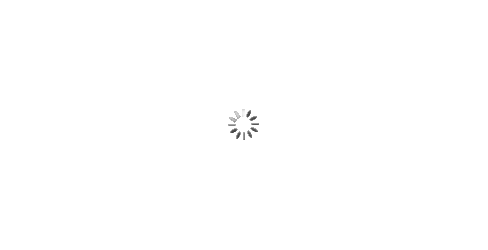 Hawaii Vacation Giveaway II
We gave home viewers another chance to win a family vacation to AULANI, A Disney Resort & Spa in Ko Olina, Hawai'i! Wheel Watchers could win one of five trips for four from July 15-19, 2019.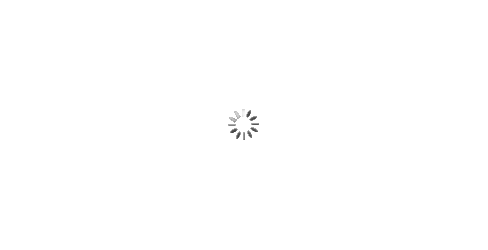 Home Sweet Home Giveaway
Viewers had another chance to win a brand new home in a Latitude Margaritaville 55-or-better community by Minto!
Real Prizes. Real Winners.