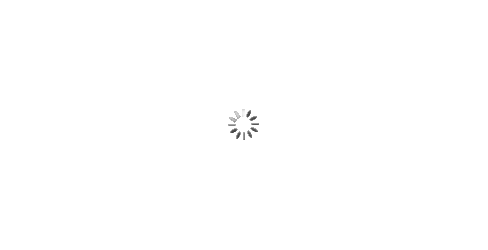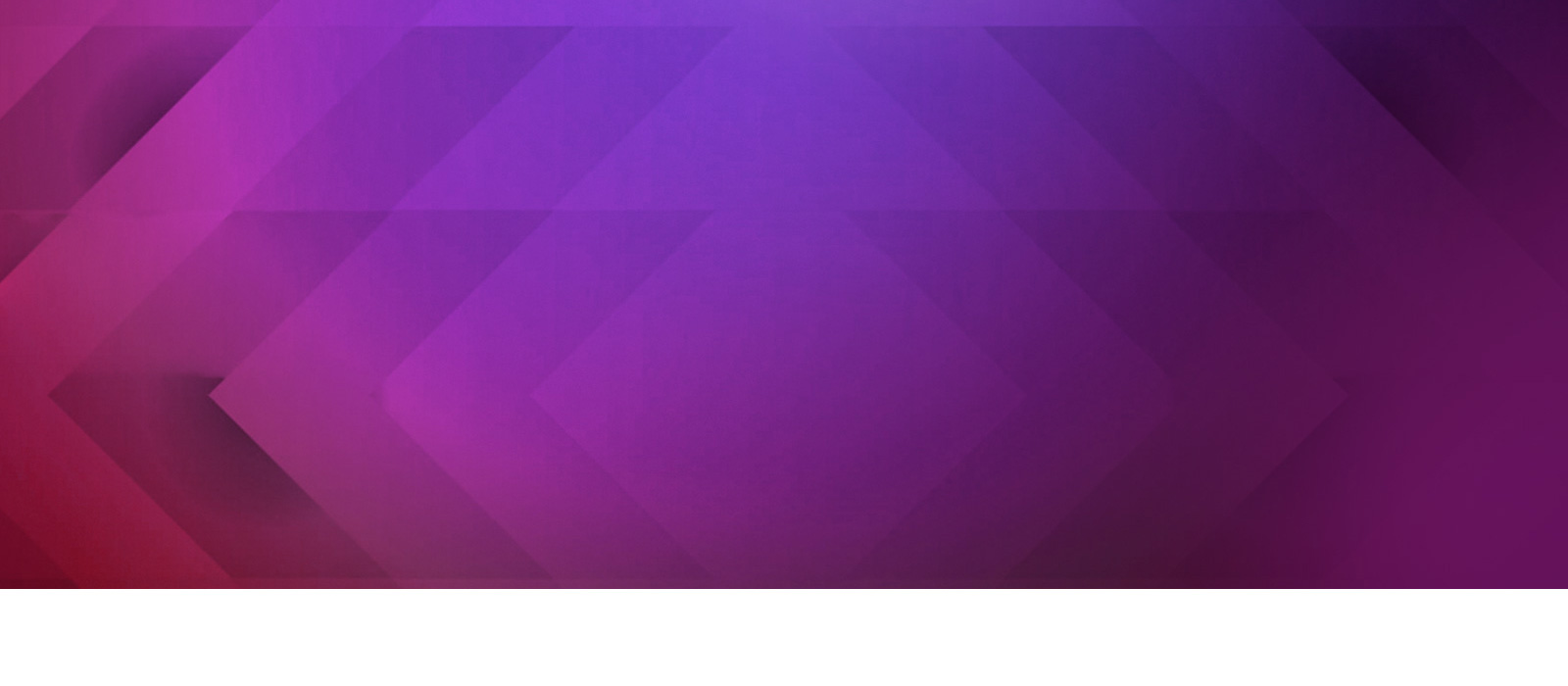 Wheel Watchers Club Benefits
Join to Win. Stay to Play. Be a Wheel Watcher!

GET YOUR FREE SPIN ID!
SPIN ID unlocks chances to win cash and prizes, just like the contestants on the show!
....
Get your personal SPIN ID and unlock: 
Chances to win $10,000
Chances to win everything a contestant wins during Secret Santa
Eligibility and ease of entry for all our amazing giveaways
AND MORE... delivered right to your inbox!

Upcoming giveaways and special events.
What's happening with Pat & Vanna, including special messages from them to YOU.
Behind-the-scenes interviews and content from our Social Correspondent, Maggie Sajak.
Opportunities to be a contestant or join the audience at Sony Pictures Studios.
Cool games and puzzles to play with your family and friends.
VIP content.
Special offers from sponsors and friends of the show.
Discounts at the Wheel of Fortune eStore.
 SIGN UP TODAY! YOU COULD BE OUR NEXT WHEEL WINNER!