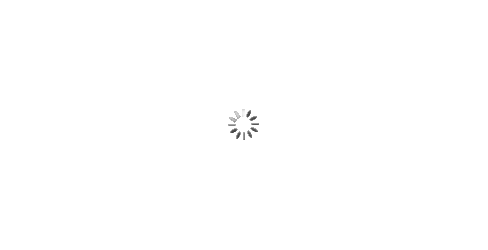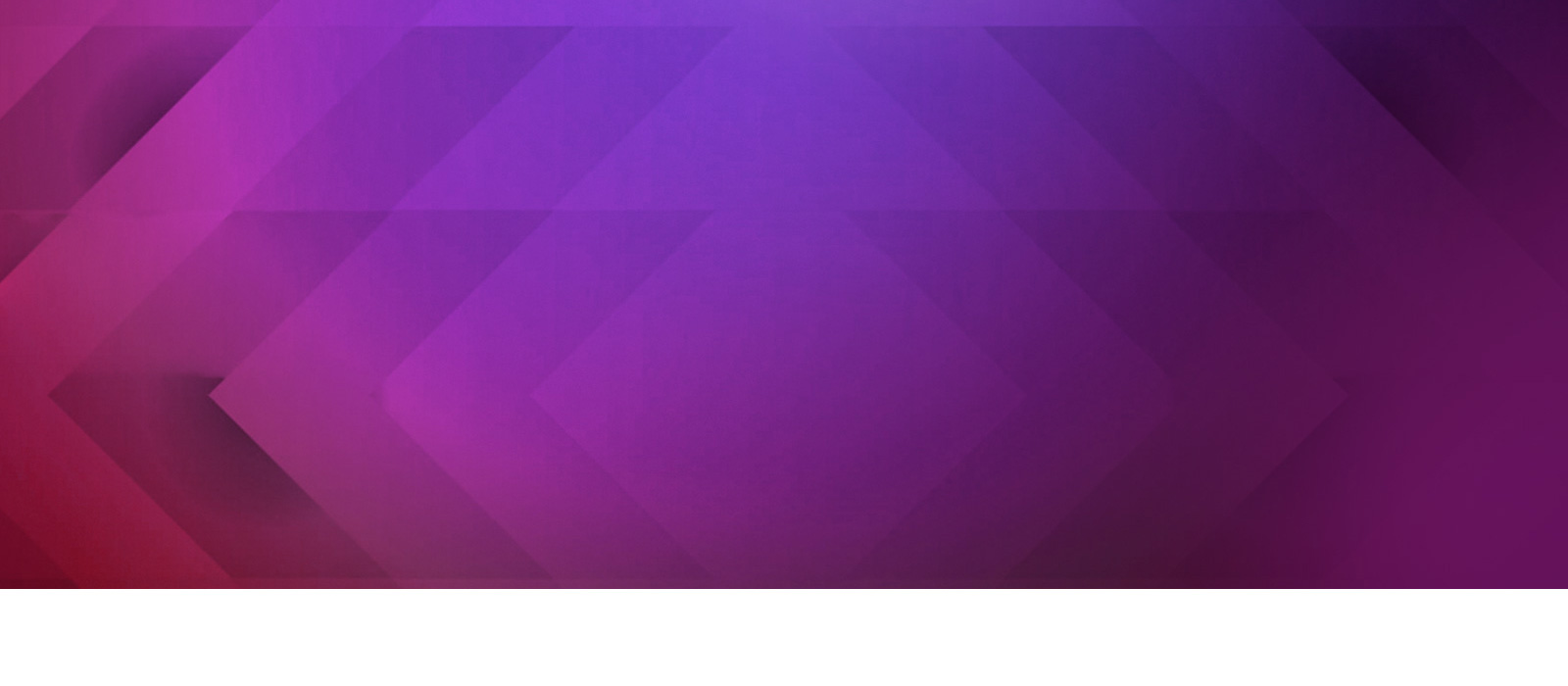 Wheel Watchers Club Benefits
Love Wheel? Love winning? Sign up today and get premier access to everything Wheel!

Join the Wheel Watchers Club and
get your personal SPIN ID to unlock:
Chances to win $10,000
Easy entry and chances to win in all our amazing giveaways. We give away brand-new homes, dream vacations, cars, cash and more!
Access to our annual Secret Santa event where you could win everything a contestant wins!
For a limited time, enjoy exclusive access and VIP perks when you purchase tickets for Wheel of Fortune Live!
Exclusives including:

Early notice of upcoming promotions & giveaways
Messages from Pat & Vanna
News about the show, our contestants and our hosts
Premium content from our social correspondent, Maggie Sajak!
Details about how you can apply to be a contestant
Exclusive offers from our partners and prize providers
Discounts at the Wheel of Fortune eStore
                   IT'S FAST, FUN, AND FREE TO JOIN!