You Could Win $5Gs With Wheel and T-Mobile!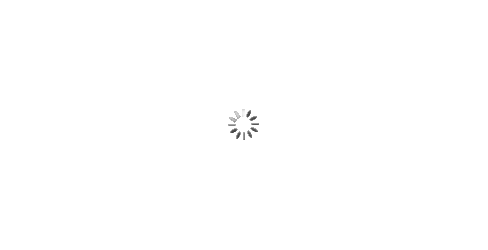 Satisfy your craving for all-you-can-solve puzzles. This buffet of Bonus Round solves never ends!
Brought to you by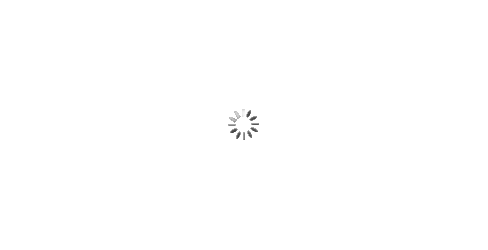 Brought to you by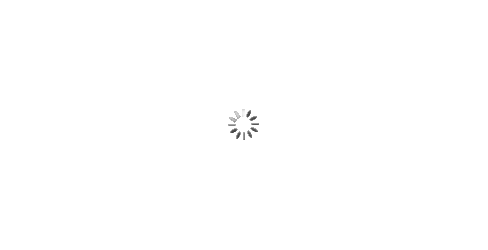 Stay in the Loop
Join the Wheel Watchers Club to get Pat & Vanna in your inbox. It's fun and free!
Sign Up