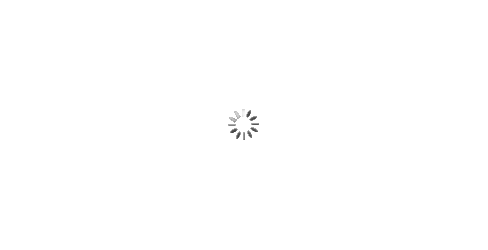 Tune in all week to see what Wheel Memories we are making!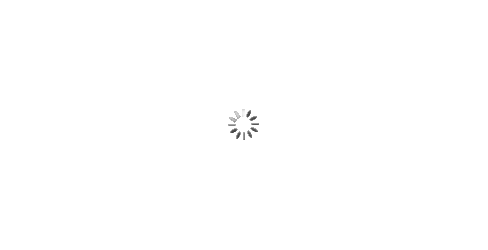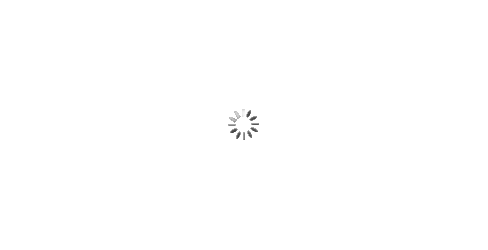 1Based on a clinical study of subgroups of individuals who were cognitively normal or mildly impaired.
*These statements have not been evaluated by the Food and Drug Administration. This product is not intended to diagnose, treat, cure, or prevent any disease.
Stay in the Loop
Join the Wheel Watchers Club to get Pat & Vanna in your inbox. It's fun and free!
Sign Up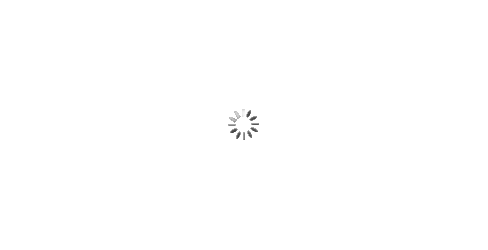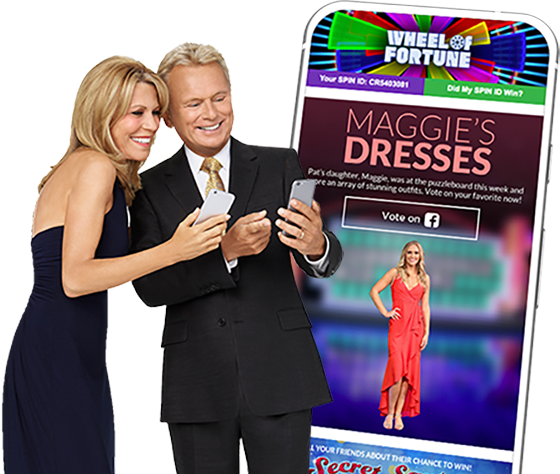 Visually Hide Text Content
Off