Wheel's Online Media Correspondent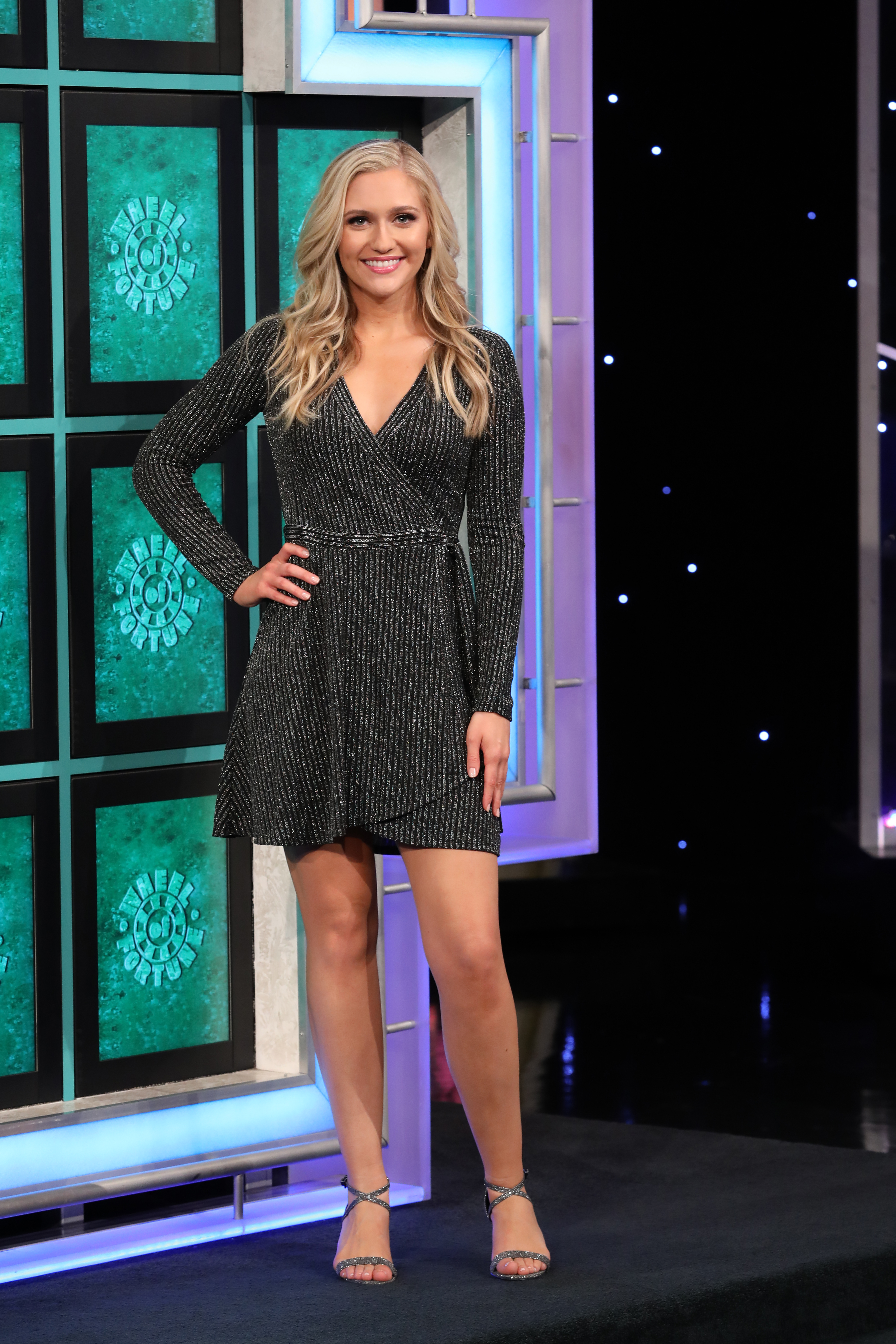 Maggie Sajak is no stranger to the Wheel of Fortune family!

As a one-year-old, she toddled onto the set with her father, and—over twenty years later—assumed puzzleboard duties while Vanna hosted in Pat's place as he recovered from surgery.

Between those two events, Maggie graduated from Princeton University, finished a postgraduate program at Columbia University, and is currently attending law school.
About her new role as Wheel's online media correspondent, Maggie says, "I'm excited about the opportunity to bring an insider's look at the show with new behind-the-scenes features, interviews, videos and insights. The Wheel of Fortune staff and crew have always been like an extended family, and I'm thrilled to be working with them."