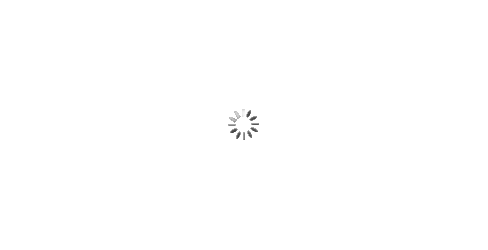 Tune in all week to see what Wheel Memories we are making!
Presented by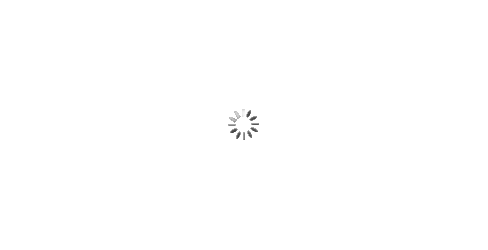 Presented by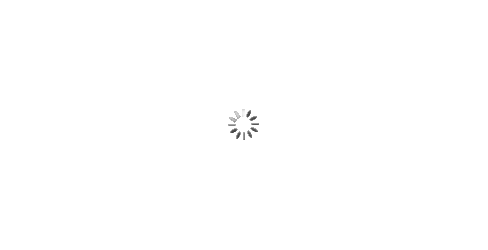 1Based on a clinical study of subgroups of individuals who were cognitively normal or mildly impaired. 
*These statements have not been evaluated by the Food and Drug Administration. This product is not intended to diagnose, treat, cure, or prevent any disease.